October 2016, the first Krypted Gaming community was formed for EVE Online. Our small group had been playing games under different names for years, but we finally decided to launch something for real. One year later, our EVE corporation has grown to one of the most successful in our alliance, and we have branched out to the wonderful world of Albion Online. In this article, we'd like to recap on the past year for us, and look at some of the fun times we've had.
Before we begin…
I just want to give a shoutout to the awesome team that have been keeping Krypted going for the past year. We have had a lot of people come and go, but we have a select few that have truly put some blood, sweat, and tears into this community.
However, we weren't alone. Our community is a solid 130 members strong across both games, and we're having 500-1000 users check us out online every week. We've really forged some awesome friendships in the past year, and I'm looking forward to the future for us.
EVE Online
We've had a pretty amazing year in our EVE community. We've killed $50,000 worth of assets in-game, and climbed to rank 5 in our alliances all-time rankings. We're speeding past communities that have been around for years!
And whats a community update with some good 'ole graphics?
As you can see, we've had our slumps and our growths, but we're looking pretty strong for the future. The EVE team has lead the most successful month in our entire history, without me even there!
And people seem happy!
New Structure
With our new leadership structure, the sky is the limit. Xaeli has been doing some amazing work with Stealth and Dractox, and for the first time ever, the corporation is  thriving without the involvement of core leadership!
We hope that the new breakdown will offer new opportunities for FCs, event organizers, and wanna-be moongoo haulers. If you have no idea what I'm talking about, go read your discord announcements!
Albion Online
Our first couple of months have been pretty awesome in Albion, and we've finally had the dust settle, with a wonderful foundation for the future. We're members of an awesome black zone alliance, and have a great core player base.
There's still a ton of room to grow for us. We've brought in a new leadership team, and are really looking forward to our future in Albion.
Timezone breakdown
As shown above, we're pretty US heavy. Hang in there EU guys, we'll find you friends soon!
Player focus
Looks like most of our players are focusing on the thing we do daily!
Throwbacks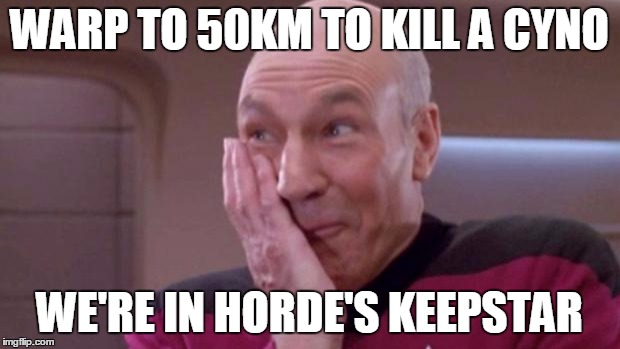 The Future
We've learned a ton about running a community over the past year, and we're getting better at it every day. I just want to thank all of our members and supporters for the work they've put in, and I'm really looking forward to what we